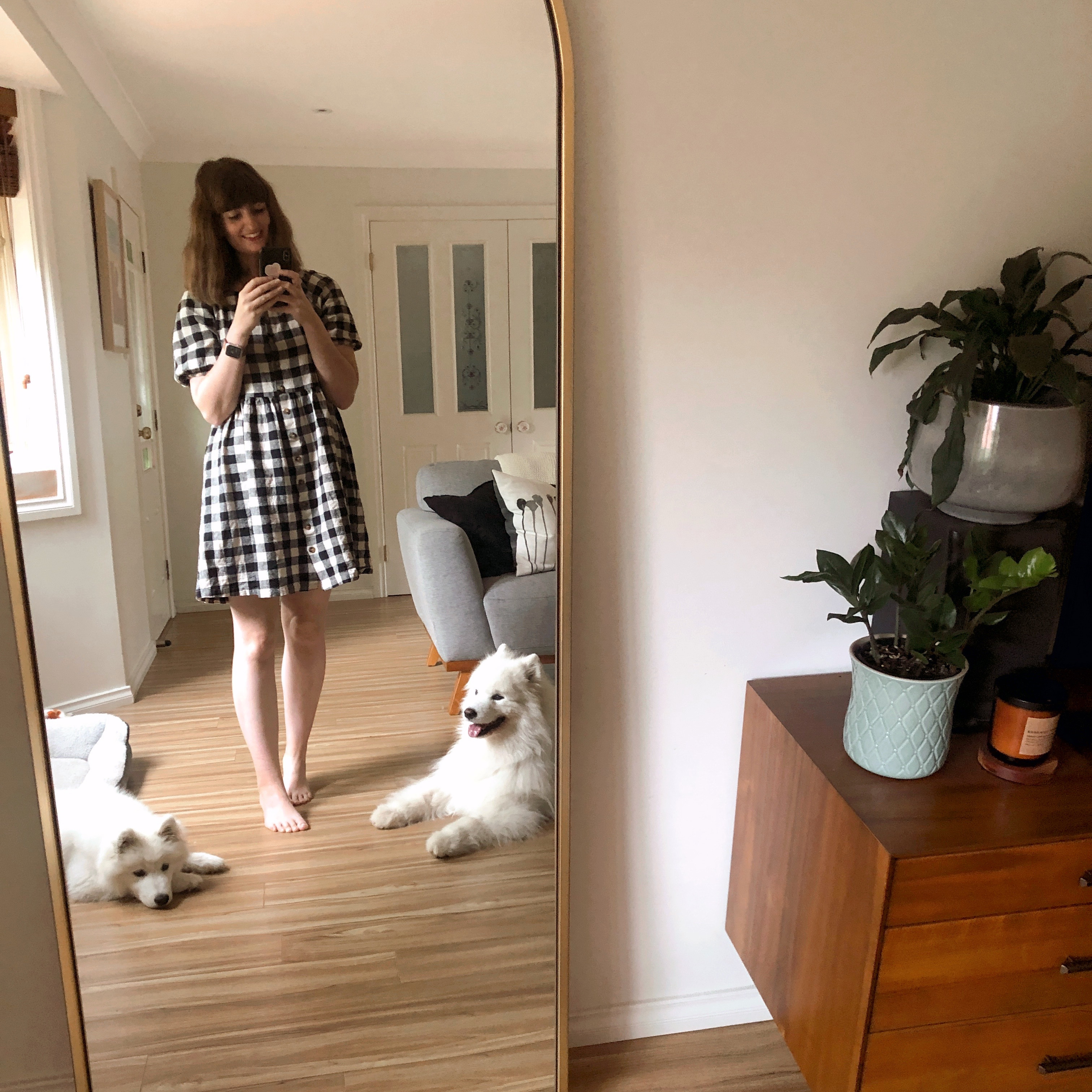 confectioner turned front-end web dev.
Hello, I'm Taryn! 👋
I'm currently working as a software engineer at Atlassian in Australia.
I'm passionate about inclusion and that often translates to mentoring students and encouraging people to make career changes!
This site is my little home on the internet. It changes regularly with my mood and may contain a mix of tech and personal stories.